NORTH RIVER HOSPITALITY
Wool and Wool Blends
Ideally suited for Hotel Suites and Guestrooms, North River Hospitality's selection of premium wool and wool blends offer luxury, inherent beauty and superior craftsmanship. Ten styles, rich in color and texture, our wool in stock broadloom will enhance the guest experience.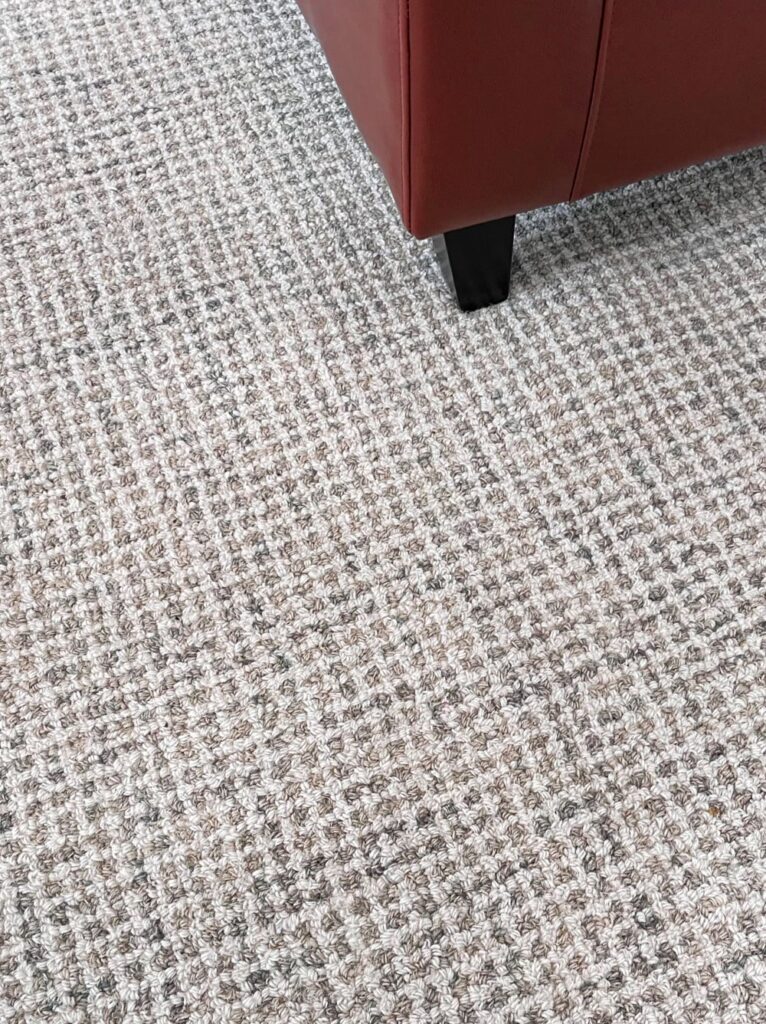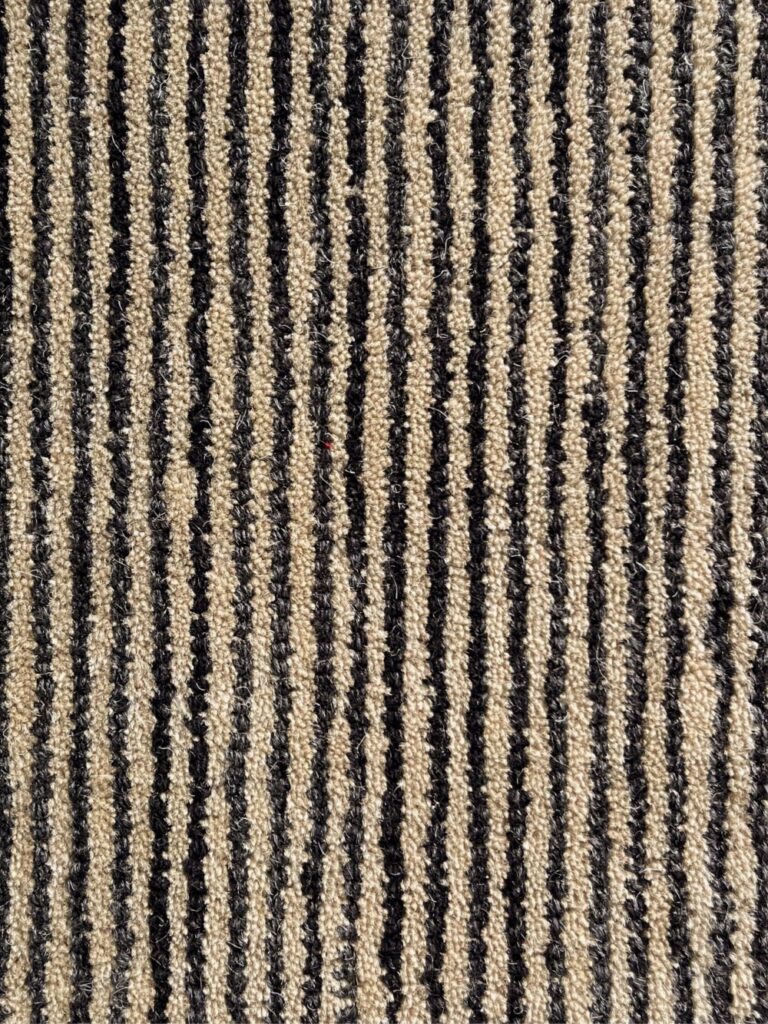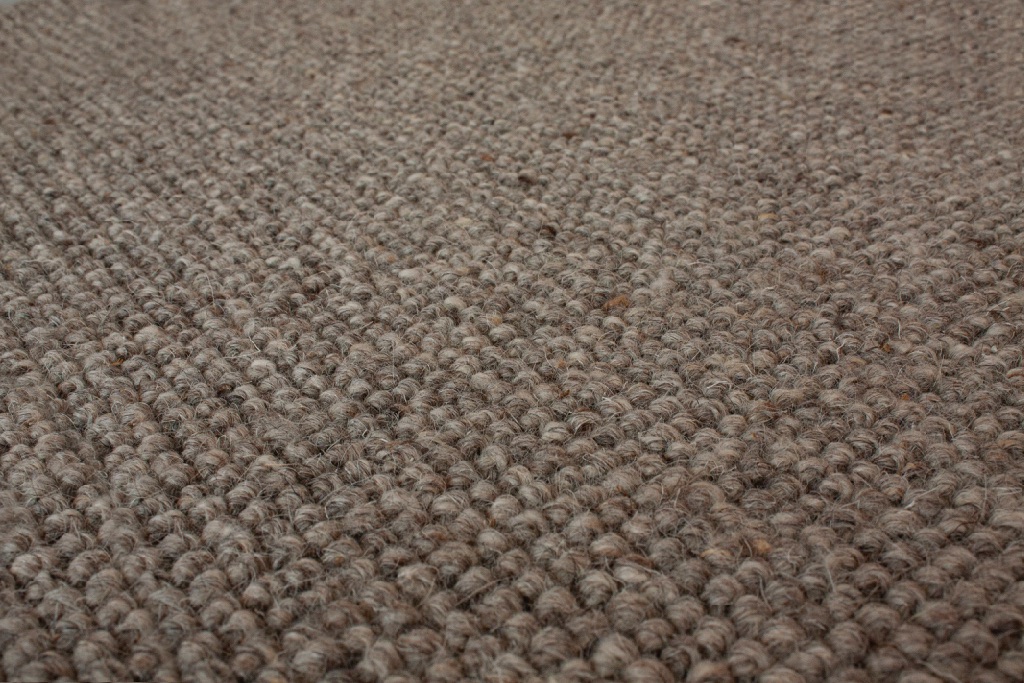 The perfect way to make your hotel guests feel at home. Give your guests the best possible experience with North River Hospitality's wool/wool blend area rugs and broadloom.
Durable
Wool provides superb performance with its long-lasting durability
Comfort
There's nothing more luxurious than the comfort and warmth of a wool carpet
Hypoallergenic
Wool fibers will hold fine dust until it is vacuumed
Fire Resistant
Wool is naturally fire resistant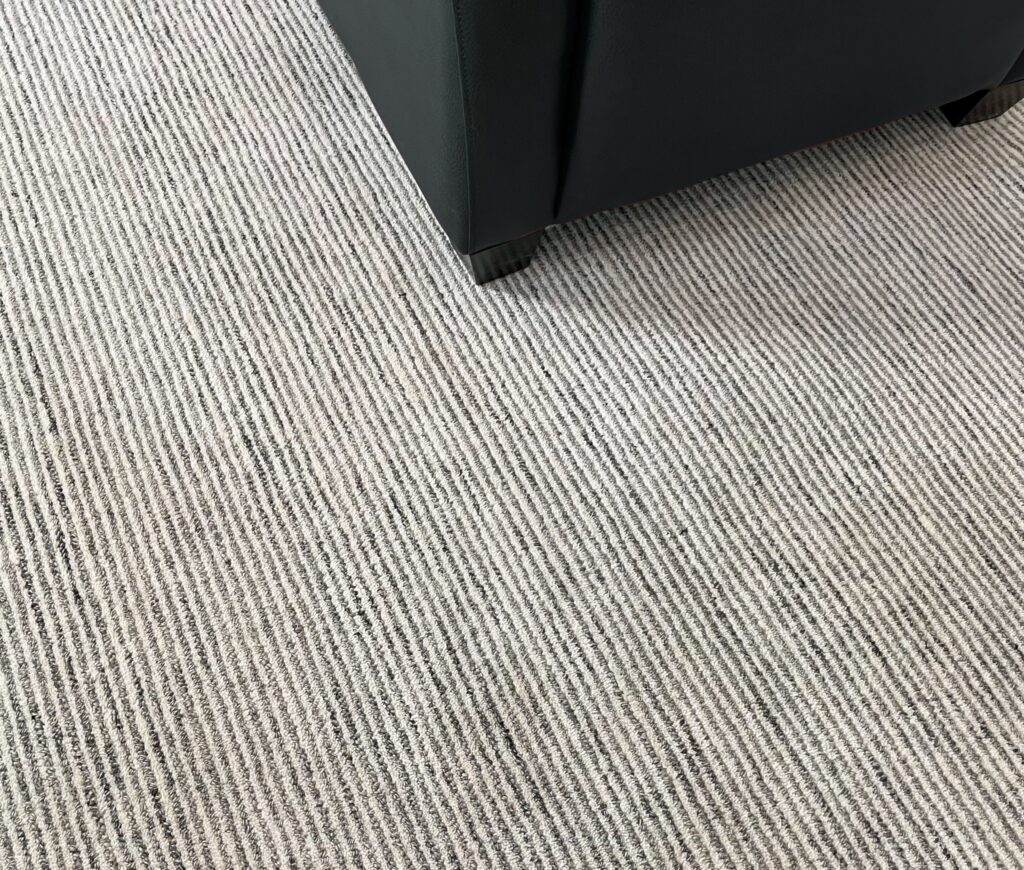 100% Wool
Both machine tufted and hand tufted. Our machine tufted products are tufted using 100% wool yarn. Our hand tufted products add a more artisanal look and feel.
Wool Blends
Each of these products are machine tufted with yarn using a 80% wool and 20% polyester blend.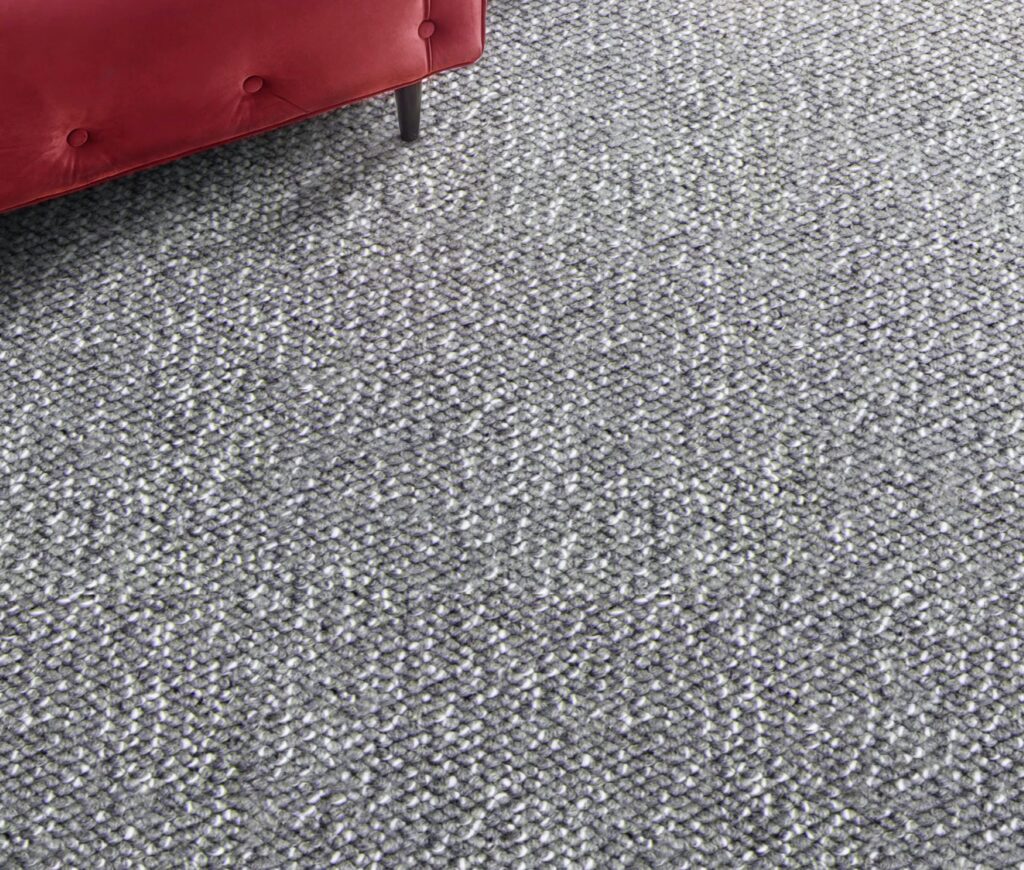 CHECK OUT ALL OF OUR
In Stock Styles